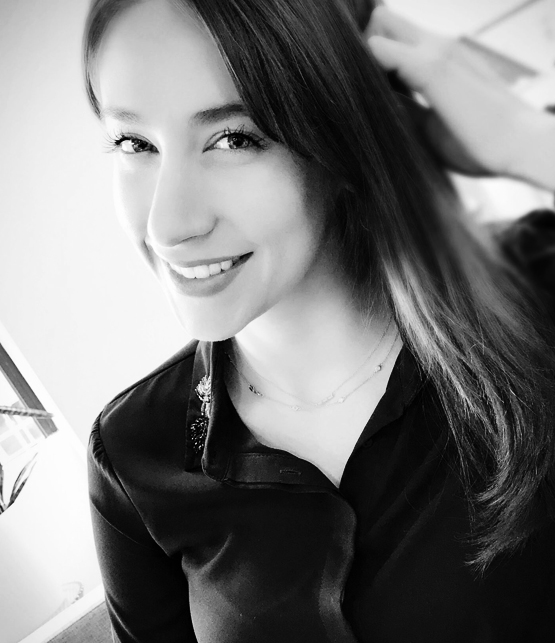 About Me
Hi. I'm Alicia. I'm a visual storyteller who believes in thoughtful design, thoughtful people, and authentic experiences.
Based in Washington D.C., I am a Creative Director at Capital One where I manage and lead creative teams, delivering strategically-grounded, insight-driven creative solutions to drive brand equity and key results for the brands business to business empire. My work touches across almost every channel including: mass, social, video, web, experiential, direct response, email, print and direct mail.
Previously I was an Art Director at Yes&, a performance-driven marketing agency focusing on brand strategy, design, and development across platforms for commercial, government, and association clients. I have experience in responsive web design, email marketing, digital campaigns, and creative direction having previously worked for GiGi New York; a manufacturer of women's handbags and other handmade leather goods. Additionally, I have experience in internationally focused product campaigns, event marketing and branding from my tenure at the Isopure Company, LLC, a sports nutrition label owned by Glanbia Performance Nutrition. I was previously employed as Art Director for a company that manufactures interpretive signage and have also designed for a major real estate brokerage and a multinational technology firm.

Strategy
I dedicate time to understand your business, brand, and your objectives. I then create a strategic plan to ensure the success for your project.

Branding
I don't just make pretty logos. I design identity ecosystems that are agile and adaptable for the future.

Digital
I strategize and execute multi-tiered marketing campaigns including email, social, digital, and web.
Featured Work
Focusing across branding and identity, digital and print
Happy Clients
Delivering Satisfaction
Alicia took the time and effort to understand what I really needed and how to create an identity that was flexible while remaining distinct as my needs have evolved and grown. Her approach is thoughtful and I appreciated the ideas that she added beyond what I was originally thinking. I highly recommend her work.
Greg Kihlström
President & Chief Experience Officer at Cravety